Wordox Cheat & Answers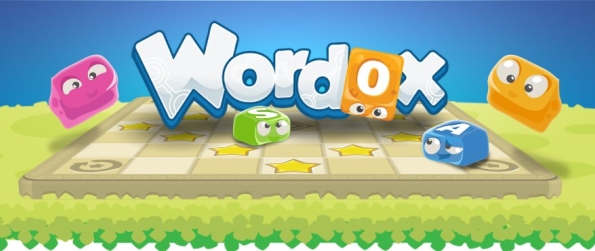 Wordox is a new scrabble based app that is as addicting as words with friends so we are going to warn you that if you are the type of person who gets hooked on games quickly then run away as fast as you can, otherwise enjoy.
If you want to know what Wordox is like just think of it like Othello and Scrabble having a baby, you would have wordox. The point of the game is to lay your letters down on the board much like scrabble. You can play off other words already on the board as you please. What makes this game awesome is you can still someone elses word by building on top of theirs. When you do that the entire word will change to your color. The more you can build on and existing word the more points you will score and "snatch" the words for yourself. Our wordok cheat is perfect to help you find words you can make with your letter.
Here is an example of what that looks like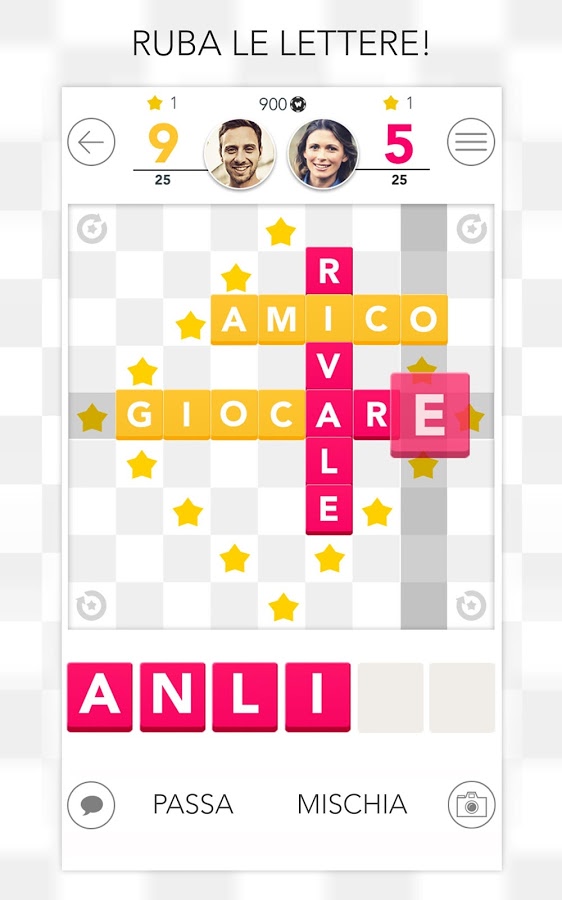 You can use the following links to download the apps for both your iPhone or Android devices